Curated by Sarah Shamash and Sonia Medel (Vancouver Latin American Film Festival 2020)
This year is not business as usual. For us, this VLAFF is not curation as usual. This abbreviated program of Indigenous Film from BC & Beyond is one through which we communicate our dedication to Indigenous and racialized women (a struggle we also situate ourselves within). We express a commitment to the resilient and brave ways in which Indigenous girls, women, and matriarchs are leading a way forward. In this time of pandemics and rebellions, we meditated on the question: for whom is the world being saved and who are the beings actually doing the transformative work? We watch billionaires profit off economic, humanitarian, and ecological crises through intentional genocide. The Amazon rainforest burns. The murder and disappearance of Indigenous women (MMIWG) continues. We witness patriarchy and white supremacy attempt to silence women's voices. With this program we honour women warriors, their narratives, and their power to reimagine worlds across Turtle Island and Abya Yala.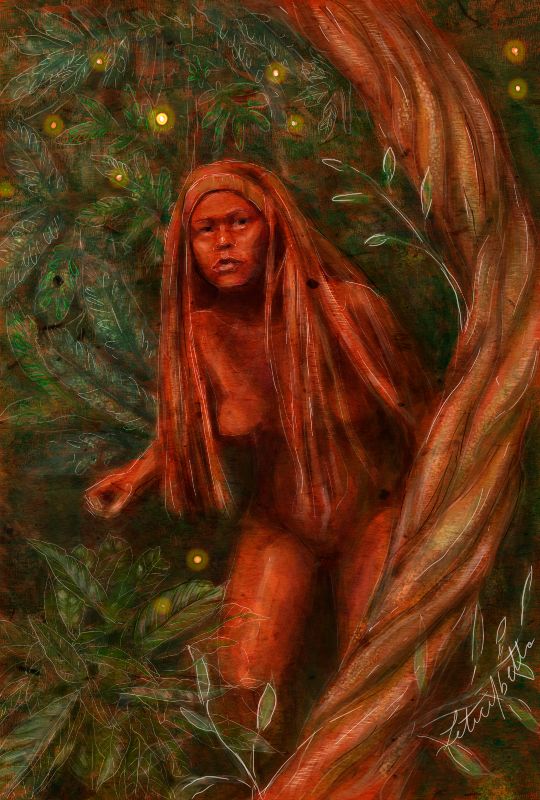 Image from Kaapora, O Chamado das Matas / The Call of the Forest
Dir. Olinda Yawar Muniz Wanderley Pataxó Hã-hã-Hãe/Brazil, 2020 | 20 min

This program "Indegeneity, Women & Resilience" was followed by a dialogue with participating filmmakers.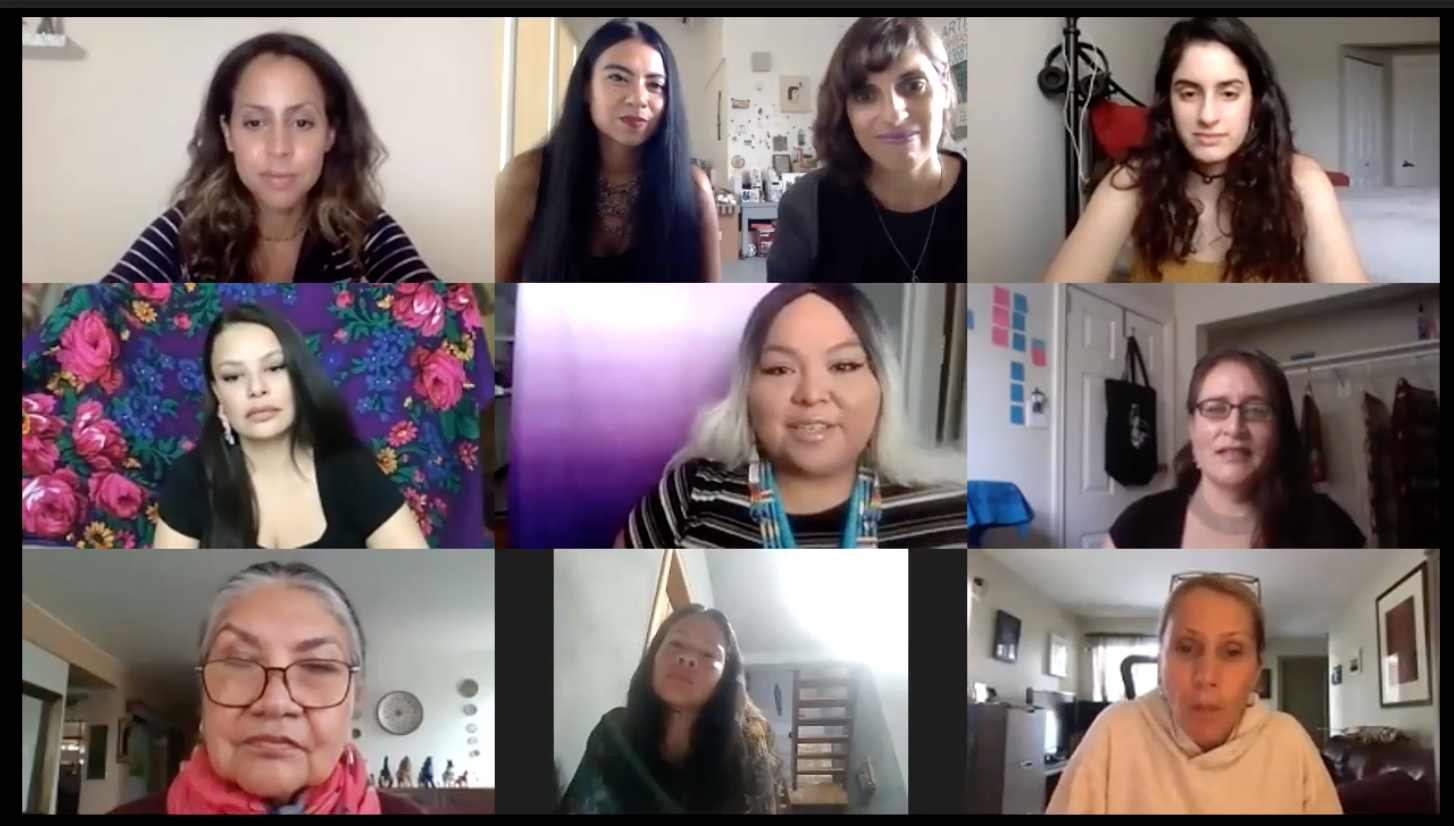 Link to dialogue: https://vimeo.com/464379913
Dir. Jerilynn Webster - The Most Unprotected Girl Nuxalk and Onondaga Nations/Canada, 2018 | 3.40 min
Dir. Jules Koostachin - KaYaMenta (2020) screening in forthcoming Indigenous Film from BC & Beyond program
Dir. Madelaine McCallum - Sukaskieskwew (Strong Earth Woman) Cree/Métis, 2018 | 5.17 min
Dir. Nanobah Becker - The 6th World Navajo Nation/Diné/USA, 2012 | 15 min
Dir. Olinda Yawar Muniz Wanderley - Kaapora, O Chamado das Matas / The Call of the Forest Pataxó Hã-hã-Hãe/Brazil, 2020 | 20 min
Tarcila Rivera Zea - Contributor to Nanayqa mana chinkaqmi – El dolor no desaparece
Dir. Federación Provincial de mujeres Quechuas de Vilcas Huamán y Chirapaq Centro de Culturas Indígenas del Perú
Quechua/Peru, 2019 | 7.20 min
Oral / textual translations during zoom dialogue by Valeria Ascolese (Spanish) and Juliana Ponde (Portuguese)