Sessional Faculty
Emily Carr University of Art+Design
January-April 2022

Ethics, aesthetics, and representations of border identities in contemporary film and art practices

The concept of the border occupies a central place in representational practices and in shaping our collective imaginary of border politics, crossings, and identities. Through screenings, critical texts, guest presentations, field trips, and group discussions, we will investigate film, media, and visual art practices that take up the concept of "the border/ la fronteira" through diverse representational strategies. How is the border and borderlands both representative of a geopolitical and metaphorical site of periphery, liminality, and colonial histories? How are immigrant, refugee, and diaspora stories told and represented? Who is empowered and who is disempowered in the construction of these regimes of representation? How does the border become a site of knowledge production that implicates race, class, sex, gender, language, and immigration status? Using critical border thinking frameworks as part of our analysis (Anzaldúa, Mignolo) and drawing from Mestiza consciousness (Moraga, Falcón, Montoya) and Third World Feminist thought (Trinh T. Minh-Ha), we will examine how colonization, cultural displacement, transnational identities, homeland politics, and remix culture inform an inquiry into the ethics, and aesthetics of representing border subjects. This seminar course will respond to our lived experiences as border crossers/ occupiers, as well as the local histories, and cultural, political, environmental, and social perspectives related to the unceded lands and territories ECUAD occupies.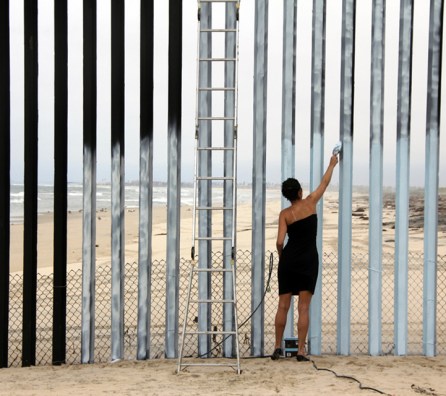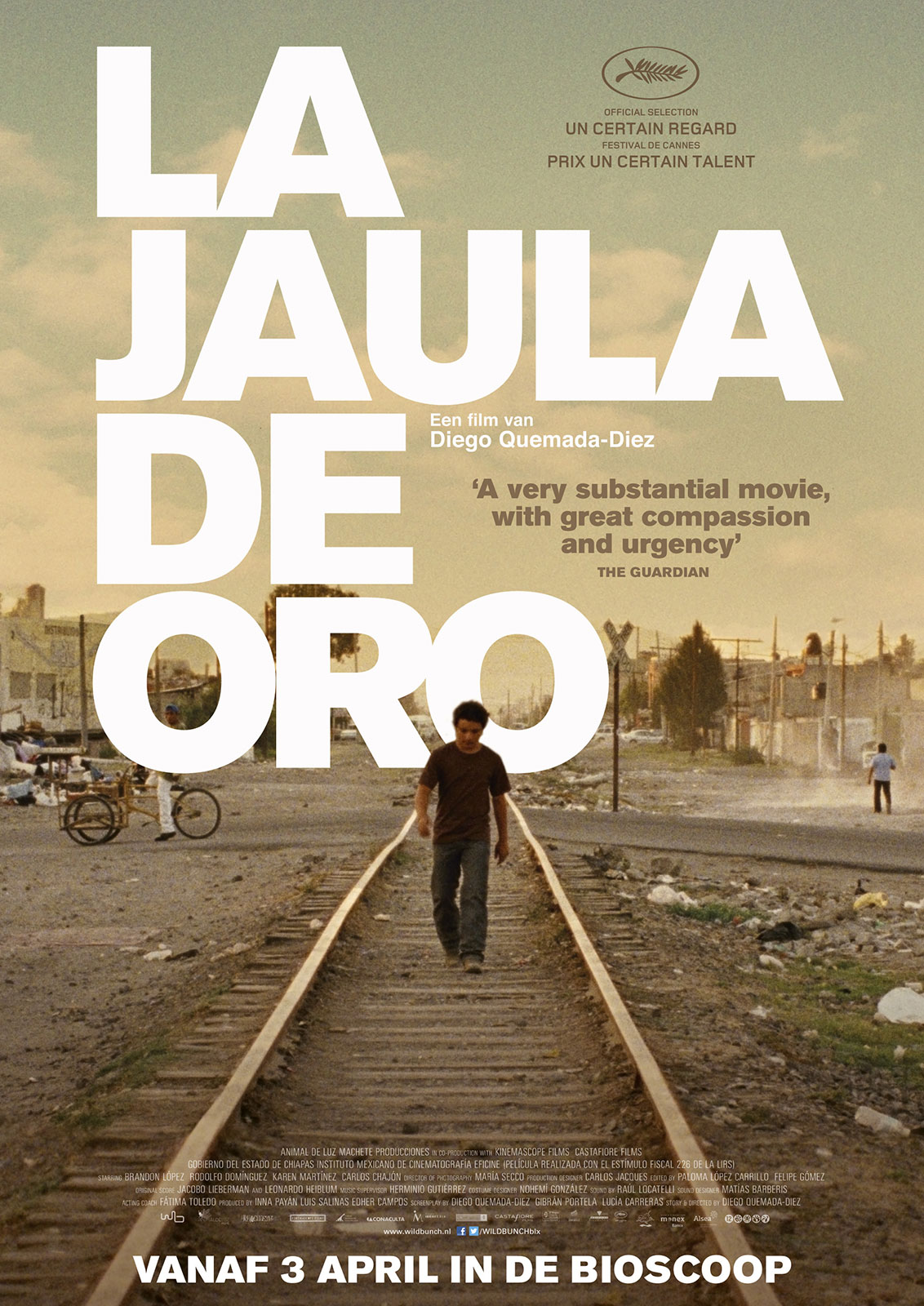 Erasing the Border  (2011) Ana Teresa Fernández                     The Golden Dream (2013) Dir. Diego Quemada-Diez